New job profiles in mobility in the context of automation and digitisation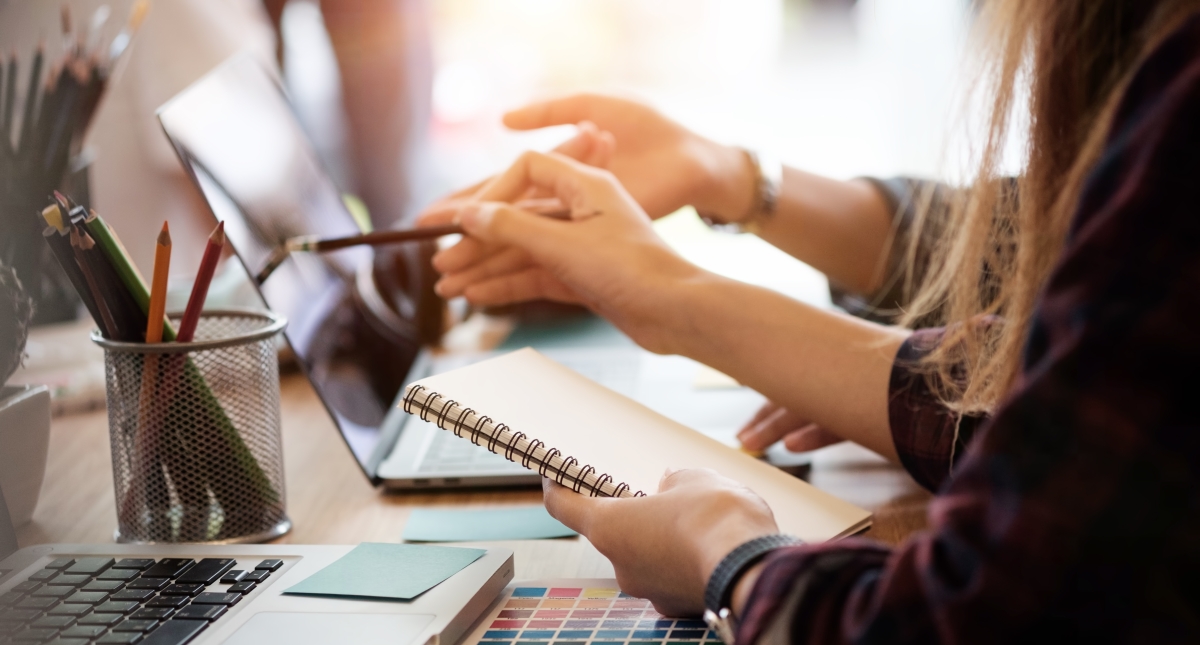 New technologies (automation, digitalisation, etc.) are changing the mobility offers, the mobility behaviour and thus the professional landscape within the mobility sector. Various studies indicate that the existing occupational profiles do not sufficiently meet the future challenges posed by technological developments and innovation. It also becomes clear that the demand for qualified employees in the field of automation and digitisation can hardly be met under the current framework conditions.
Automation and digitisation in the mobility sector thus give rise to a supply and demand dynamic that not only requires new occupations and job profiles in the mobility sector, but also increases the pressure to adapt in terms of training and supply for future employees - and thus necessitates a corresponding increase in the attractiveness of "mass occupations" in the mobility sector.
In the course of the R&D service "Berufe Mobilität", job descriptions and job titles of "mass occupations" in mobility in the context of automation and digitisation are developed in an inclusive process with relevant stakeholders (employers, education and training managers, interest groups) and their attractiveness is reviewed and optimised in focus groups with children, young people and women. This will ensure that the current needs of the demand side and the supply side are taken into account in the design, on the one hand, and the needs of the most important target groups addressed as well as the national and international recognition of the occupational profiles, on the other. It is thus a holistic and inclusive approach, characterised by a participatory development of the job profiles.
The necessary expertise is provided by an interdisciplinary consortium consisting of the consortium leader 3s Unternehmensberatung GmbH and the AIT Austrian Institute of Technology GmbH (Center for Innovation Systems & Policy, Center for Mobility Systems).