Future Digital Experience
We develop business-relevant strategies and create innovative solutions in the area of experience & digitalization.
Digitalization is rapidly changing the world of work and life, and constantly providing companies with new opportunities. The success of a company depends on its ability to digitize its business models and processes in such a way that the requirements and expectations of all stakeholders are satisfactorily addressed.
Institutionalization of Experience Thinking
With the AIT-developed process model for digital transformation, we support our customers in a digitization process to adopt a stakeholder- or customer-centered perspective and thus achieve measurable success. Based on an experience-thinking maturity model and an analysis of the business processes, we develop and jointly implement targeted measures for the transformation to a customer-centric company (customer centricity).
(Digital) interaction: concepts & experience prototypes
In the development of innovative interaction concepts and prototypes, we focus on digital customer journeys and the design of relevant touch points between customers and companies in different channels. Our design solutions explicitly take into account the different requirements of all target groups and consider relevant success factors from an experience point of view (e.g. factors such as gamification or user trust in the digital application).
Using experience prototypes, initial concepts and ideas are made tangible. Different approaches can thus be tested for acceptance and functionality in early development phases. By means of this evaluation the measures for the achievement of the business goals and the quality of the experiences of the customers are examined and if necessary the concepts are adapted accordingly.
Current topics in the area of Future Digital Experience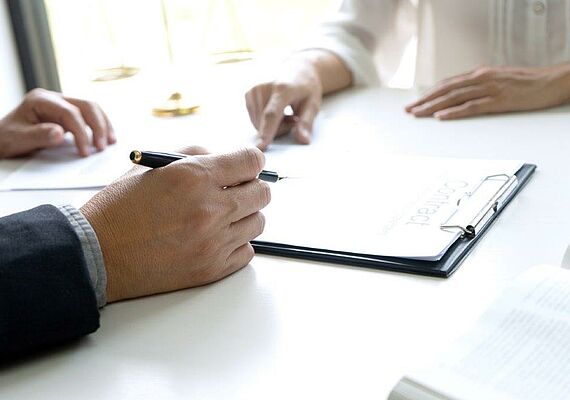 Law Experience
Legal frameworks and requirements are having an increasing impact on the design of digital experiences and the creation of customer-optimized processes. The AIT Center for Technology Experience is therefore dedicated to the digital design process in its entirety.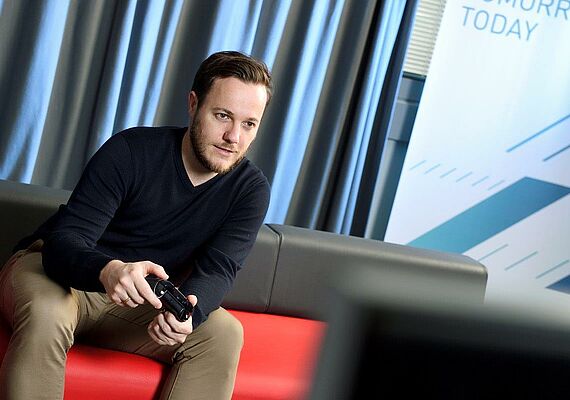 Game Experience
Experience is the central factor by which the success of a game is measured. Therefore an early evaluation of the game experience and the correct integration of players from the target group is essential.