A multidisciplinary approach to tackle innovation
Translating experience needs into innovation, because that's what we do best.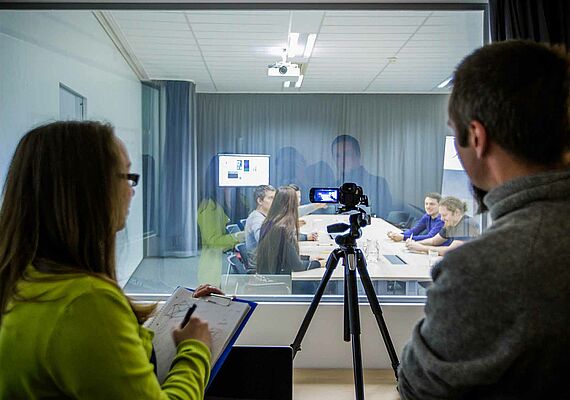 Experience Innovation Lab
A 4-step process, from idea generation to Proof of Experience where we deliver tangible concepts, supporting you as a decision maker with data, insights, and user feedback on a quantitative and qualitative level. We make sure that you can focus on your daily business while we translate experience-needs into innovation – because that's what we do best.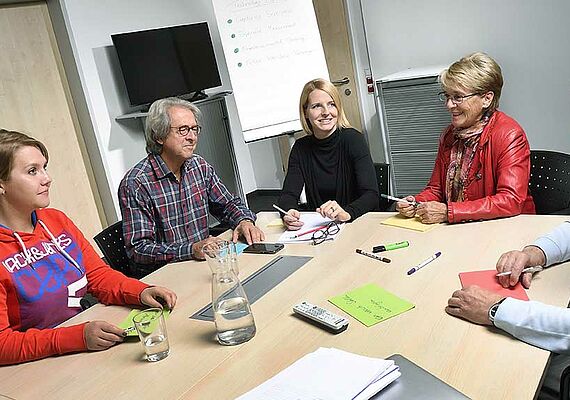 Experience Workshops
Struggling with competitiveness and market saturation? Our highly diverse Technology Experience team helps you unleash your organization's creative potential through Experience Workshops including methods such as Gamestorming, TalkingCards, and many more.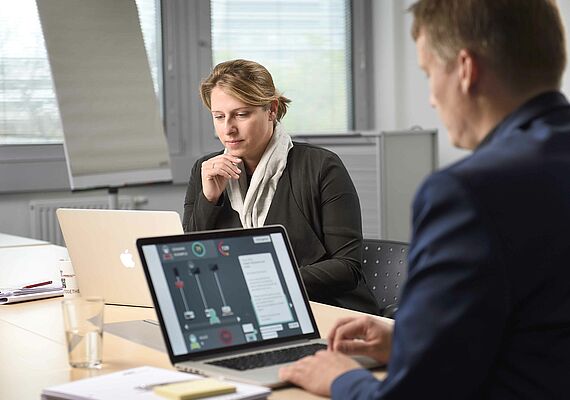 Customized Innovation Methods
Every organization is different in a multitude of factors, including its innovation culture which determines the organization's ability to innovate resourcefully and effectively. The Technology Experience team supports your company with customized methods which will help you understand, structure, and harness knowledge about user needs. Because future products are for the market, not for yourself.