Ways to change mobility from a youth perspective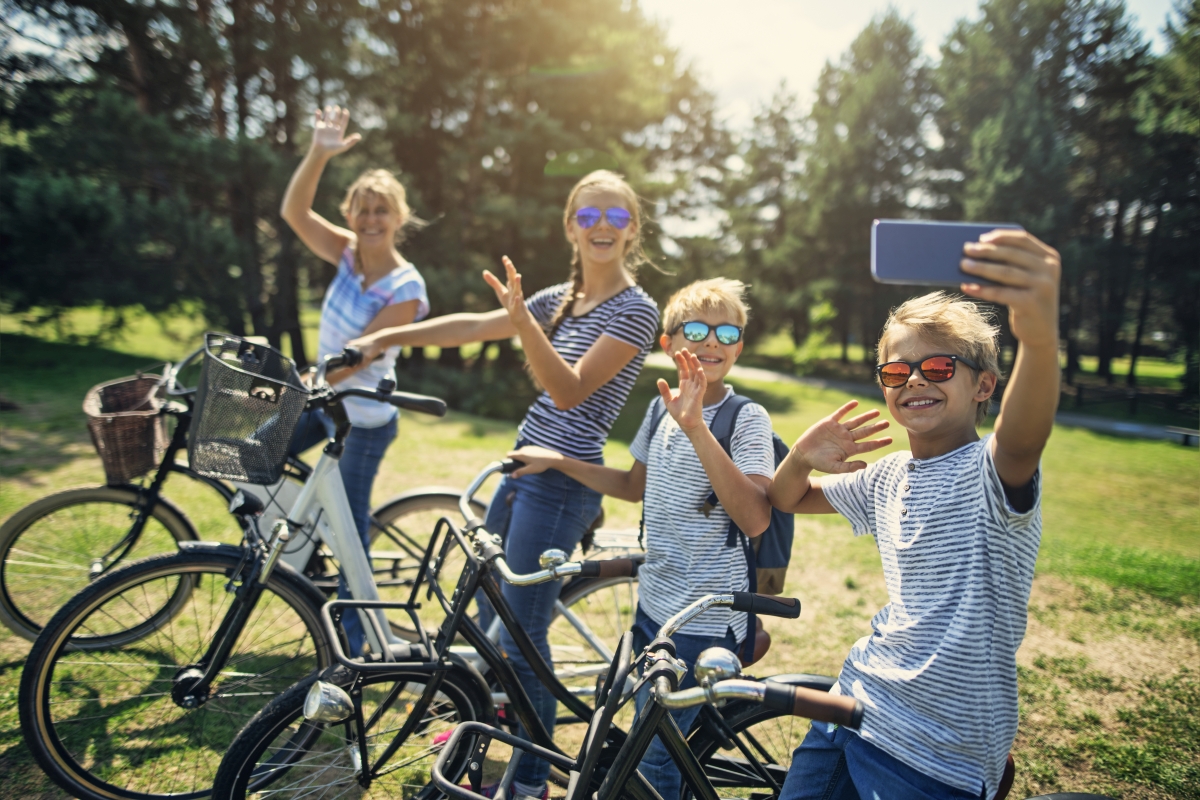 In the lives of teenagers and young adults in the 15-24 age group, the issue of sustainability (and thus traffic avoidance) plays a subordinate role. People are hardly aware of the negative consequences of their own mobility behavior and are not very interested or even show concern. Even the fitness aspect is an incentive for only a few to switch to active mobility.
The "youth codes" research project, which is funded by the Austrian Research Promotion Agency FFG and the Federal Ministry for Climate Protection, Environment, Energy, Mobility, Innovation and Technology (BMK) in the "Mobility of the Future" research programme, starts here and is intended to motivate young people to adopt a conscious, sustainable and sufficient mobility style.
In "youth codes", new mobility awareness strategies and peer learning approaches are tested and evaluated among different groups of young people. The aim is to identify suitable methods, measures and activation strategies in order to sensitize the target group at an early stage with regard to the ecological, economic, social and health consequences of their lifestyle and mobility behavior and to initiate a rethink. New trends and ideas are to be circulated that stimulate sustainable behavioral changes and, together with the adolescents and young adults, sustainable behavioral patterns are to be established that correspond to their life reality. In addition, new activation strategies around new digital trends and impulses will be sought, tested and evaluated in order to provide enough points of contact for new market providers to support the mobility turnaround.
The necessary expertise is provided by an interdisciplinary consortium consisting of the AIT Austrian Institute of Technology GmbH, the consortium leader Research & Data Competence, FH JOANNEUM, INTEGRAL Markt- und Meinungsforschung and tbw research.