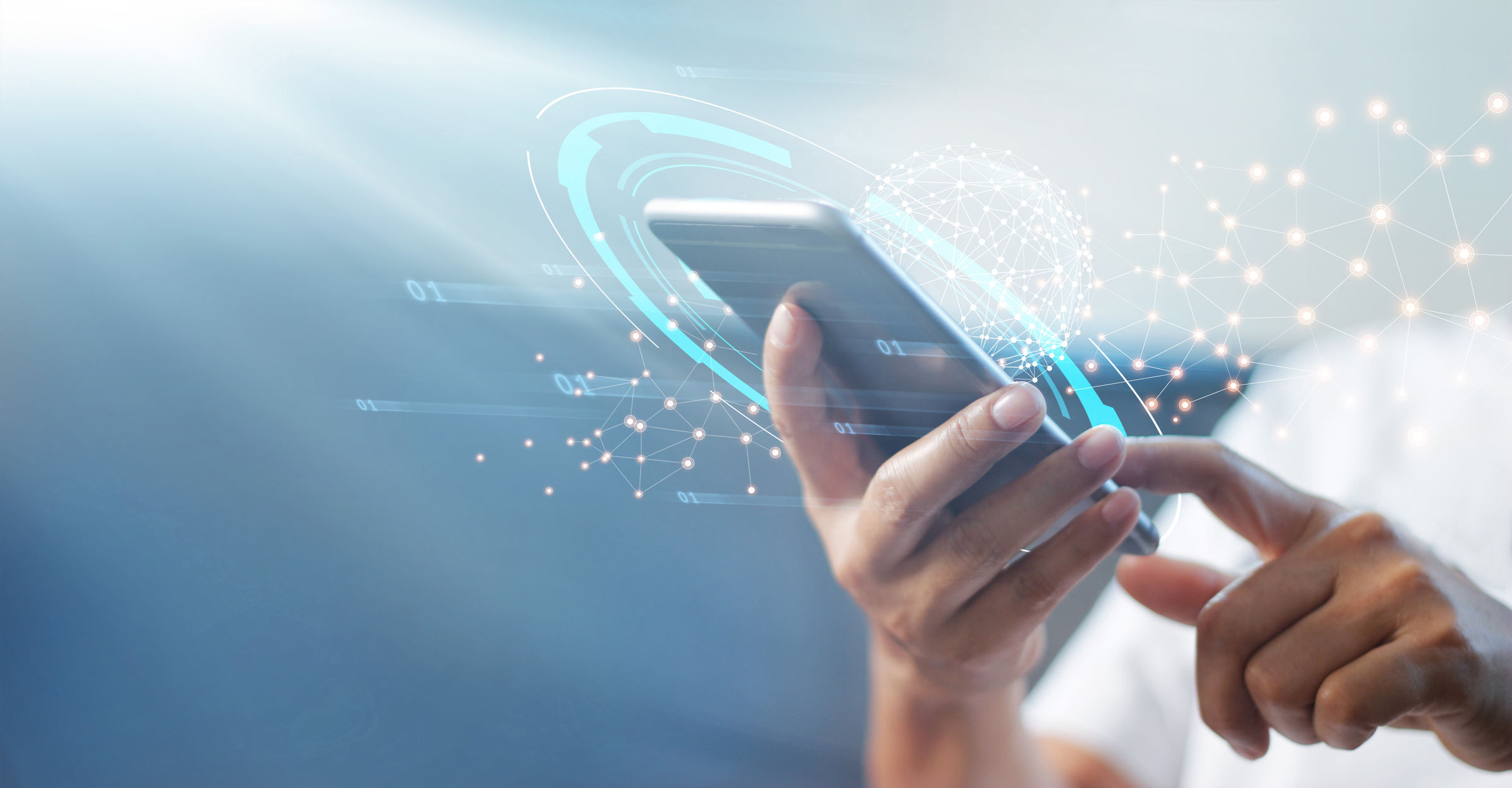 The study of 5G supply market trends aims to provide the European Commission with an in-depth analysis of qualitative and quantitative information on 4G and 5G equipment and services supply market trends. The study was conducted by the AIT Austrian Institute of Technology, together with IMEC, Arthur D. Little, Rand Europe and Fraunhofer ISI.
Start: 15.08.2021
End: 15.08.2021
Webpage: https://digital-strategy.ec.europa.eu/en/news/european-commission-launches-study-5g-supply-markets-and-open-ran
Funding: European Commission - DG Communications Networks, Content & Technology
Partner:
AIT Austrian Institute of Technology GmbH (AIT)
IMEC
Arther D Little
Rand Europe
Fraunhofer ISI
The study provides:
a baseline assessment of the 5G equipment and services supply markets including new deployment and operation models;
an analysis of the level of maturity of past, existing, and upcoming open radio access networks (RANs) and the state of play in global international standardization organizations regarding the open initiatives,
to define scenarios on the future development of supply market trends and to identify and analyse potential policy options facilitating a healthy development for European companies and SMEs in the evolving ecosystems.
The results of the study are structured in 3 parts:
Identification of 8 key influencing trends in the 5G supply market
Impact analysis of four plausible development scenarios for the time horizon of 2030
Policy recommendations
The key trends are:
Open and interoperable 5G network solutions based on virtualization of the RAN opening a path for the implementation of open and interoperable solutions in the network.
Establishing enabling conditions for new network vendors which may emerge from established companies and new start-ups from other sectors.
Low current European R&I investment in 5G development compared with international benchmarks.

Challenge

to reach a higher degree of pan-European cohesion and scale in public initiatives.
Policy support for new actors as a viable strategy to facilitate 5G deployment and increase the diversity of European 5G supply market actors.
The development of vertical markets and industries including health and healthcare, Industry 4.0 and manufacturing, automotive and transport AR&VR&MR and mining could create a transformational level of demand for 5G supply.
In the future, 5G networks as part of a series of digital industrial transformations will become increasingly critical infrastructure for the functioning of public and private sectors. Security challenges such as the availability and integrity of networks, increased exposure to attacks, and high-risk exposure of critical suppliers in the 5G ecosystem have to be addressed thoroughly.
Universal standards and open specifications are needed against the background of a more open supply market landscape.
There are four plausible development scenarios: two can be considered pathways which may become reality in the short to medium term, while two can be considered as medium and long-term pathways:
1.Incumbent players driving 5G
Incumbent vendors and MNOs are shaping the ecosystem resulting from increasing demand for new services. Equipment from providers considered a security risk is used outside a core network and in non-sensitive areas only. Adoption of O-RAN such as Cloud RAN or vRAN are important intermediate steps for MNOs on their investment paths.
2.Slow pace of 5G roll-out
MNOs and vertical industries struggle to find the right business case for 5G. European consumers show indifference towards higher but more expensive broadband speeds and 5G-based industrial services are also emerging slowly, caused by legal uncertainty and fragmented approaches to the implementation of cybersecurity requirements. This leads to longer transition periods for any multi-vendor strategies.
3.Open RAN as a game-changer
It is envisioned that technological progress will be impressive and Open 5G platforms enable standardized services on fully virtualized networks over the medium and long term. The demand for new 5G services is created by verticals and served by MNOs but also new entrants. Open RAN solutions will drive suburban offerings and broaden the range of services in rural areas.
4.5G for Big Tech
Network virtualization and disaggregation of software and hardware change the landscape for network equipment, deployment, and service provision in the long term. New business models based on O-RAN architectures and interfaces gain momentum and new major players enter the market. MNOs will not be able to find their role as infrastructure providers for industrial players and are outflanked by Big Tech companies who will become the new "virtual" operators.
Policy recommendations:
The EC and the EU Member States should develop an open and secure 5G ecosystem in the long term, including all kind of actors from MNOs, via incumbent and new European vendors, software providers and open-source communities, up to vertical industries.
The EC should promote European digital autonomy and technological sovereignty by means of collaboration between different actors and by a strong approach towards open 5G specifications.
The study recommends supporting R&D projects related to 5G especially with a focus on the collaboration between large and small companies located in the EU. New R&D funding initiatives focusing on 5G should target SMEs and start-ups in particular, and the development of regional clusters of excellence and smart cities in the area of 5G technologies and services should be encouraged.
To avoid fragmentation or a lack of interoperability, the required standards, testbeds, and certifications for 5G should be developed at a global level.
The 5G ecosystem will benefit from the entry of start-ups. The EC should therefore foster European entrepreneurship in 5G-related technologies, business models and services and address the lack of venture capital. It is recommended that the Enhanced EIC programme be explicitly opened to young, high-risk and R&D-intensive entrepreneurs.
Public procurement in Europe should follow EU-wide public procurement guidelines and fully exploit the potential synergies between commercial procurement and standards related to 5G technologies by referencing 3GPP and O-RAN Alliance specifications and standards instead of proprietary specifications.
An effective regulatory framework can promote both the 5G ecosystem as well as digital autonomy and technological sovereignty. All regulations should be based on the principle of technology neutrality. The regulatory framework should include risk assessment schemes for vendors in the 5G supply chain to support best-of-the-art cybersecurity and environmental standards defining energy efficient targets for 5G technologies and networks complemented by financial incentives for achieving it.
More detailed information about the Study can be found by clicking the following link:
https://digital-strategy.ec.europa.eu/en/library/commission-publishes-study-future-5g-supply-ecosystem-europe