Digital accessibility refers to the process of making digital products and content available to as many users as possible and not to exclude people with disabilities from access to new media and technologies.
Digital accessibility aims to provide users with the same access to information and functions on websites, apps and all other digital products, regardless of possible impairments.
Why accessibility?
Not only people with disabilities (e.g. blind or visually impaired persons) benefit from accessibilitymeasures, but also other user groups, such as users of mobile devices or users with slow Internet connections.
With an accessible web presence you not only reach a broader audience, you also increase the general satisfaction with your digital product and meet contemporary expectations of digital products as well aspotential legal requirements. For example, since 2019, under the Web Accessibility Act websites and mobile applications of public authorities in Austria are legally obliged to comply with certain success criteria regarding their accessibility.
Accessibility on the Internet: Web Accessibility Standards and accessible PDFS
The basic requirements for accessibility on the Internet are the correct use of web standards and the consideration of appropriate guidelines for accessible web content, such as WCAG 2.1 of the Web Accessibility Initiative WAI.
These guidelines explain how web content can be made accessible to people with disabilities and also serve as a basis for legislation. They apply to all documents provided online, including PDFs. PDFs must also comply with the Web Content Accessibility Guidelines, as well as the PDF/UA standard for accessible PDFs.
Evaluation, optimization and training on accessibility
The Center for Technology Experience of the AIT Austrian Institute of Technology has extensive expertise in accessibility evaluation, the creation of accessible documents and trainings in accessibility and offers various services to ensure that your digital product becomes accessible. Just contact us - we will be happy to advise you!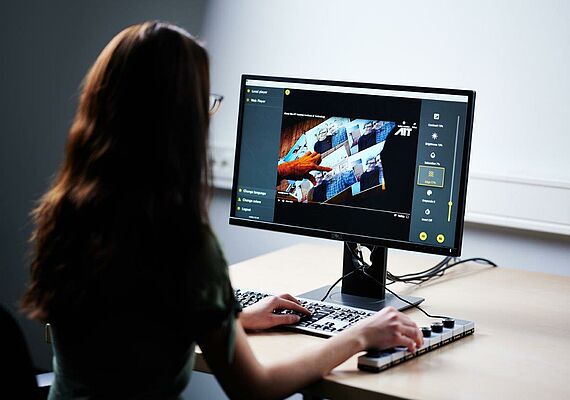 Accessibility reviews of products and websites
Is your digital product accessible? A cost-effective expert review provides quick insights and concrete suggestions for improvement. We check your website, app or PDFs according to the current standards and guidelines (WCAG2.1, Matterhorn Protocoll, PDF/UA standard, etc.) We also offer a review using assistive technologies (e.g. screen readers) by our AIT experts.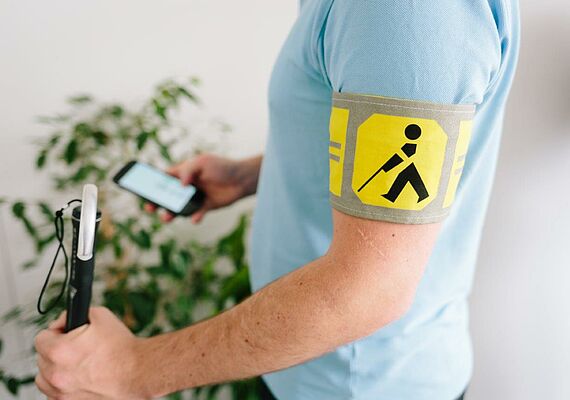 Accessibility tests with Users
Sometimes technical reviews do not provide sufficient insight into the actual expectations and problems of the target group. In such cases, user tests should be carried out to ensure that the design is actually accessible. AIT has many years of experience in conducting user tests with representatives of your target group, especially users with disabilities or special needs. We work closely with relevant organizations and interest groups to ensure that representative test subjects are included in our evaluations.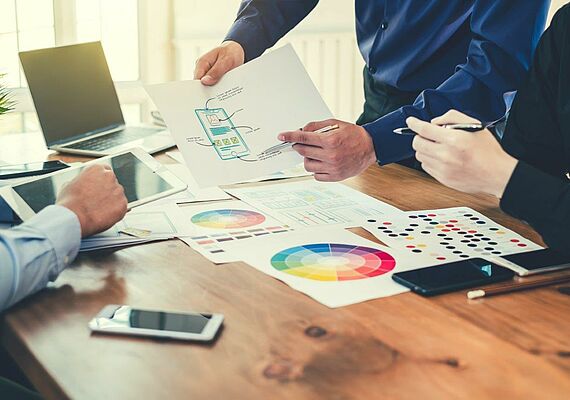 Education and training
We are happy to share our knowledge in the area of accessibility and barrier-free access and offer trainings in this area. The spectrum ranges from the basics of Web Accessibility, the concrete design of accessible PDF documents and websites to special topics such as gamification for people with disabilities, acoustic augmented reality and barrier-free interfaces of the future.