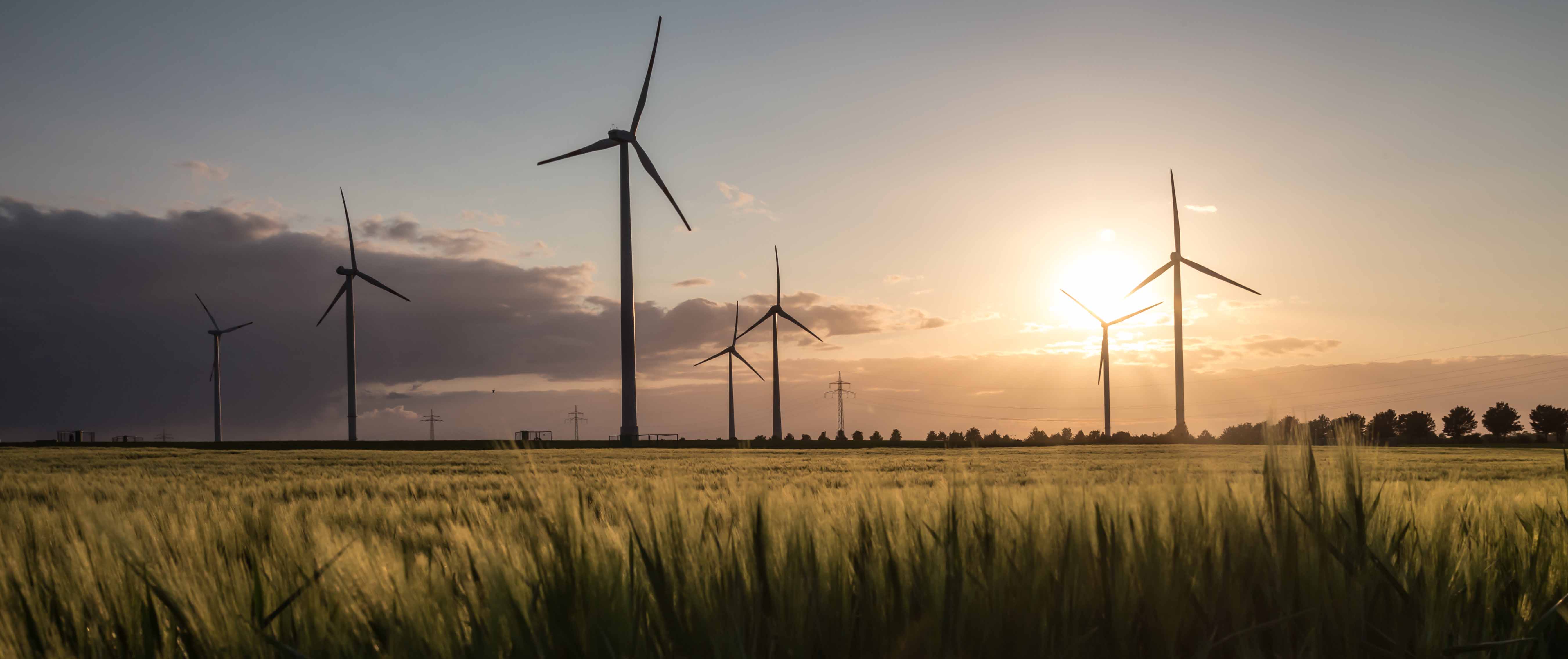 The AIT has a broad expertise in the assessment of power supply systems, ranging from simple power flow calculations and transient analyses to designs of complex control concepts to optimize grid operation. A team of about 30 experts addresses the challenges of grid planning and operation of public utility grids.
OUR SERVICES
Simulation-based network analyses including load flow calculations, transient analysis and harmonic analysis
High-performance simulations of distribution networks for strategic network planning and network investment
Generation of consumption and production forecasts
Analysis and evaluation of grid expansion scenarios
Studies for optimal integration of (renewable) generation units
Development of solutions for voltage and frequency maintenance
Development of grid reconstruction scenarios
Data analysis to support network planning and operation
Technical specification of solutions to increase supply security, e.g. STATCOM, UPS, DVR
Conceptual design and layout of supply systems for public transport infrastructure
Development of simulation models (digital twin) for coupled AC/DC simulations
Stability analyses, especially for low inertia systems
Optimization of utility systems to minimize losses
Integration analysis of renewable power generation, including inverter solutions with 16.7Hz connection
OUR METHODS
A core expertise is simulation-based analysis of electrical power networks. For this purpose, AIT has developed a flexible simulation environment based on DIgSILENT PowerFactory®. This simulation environment is complemented by a high-performance computing cluster for computationally intensive analyses.
YOUR BENEFIT
Combined expertise at the system and component level
Use of innovative simulation software and state-of-the-art data analysis methods
Independent support for system-relevant issues