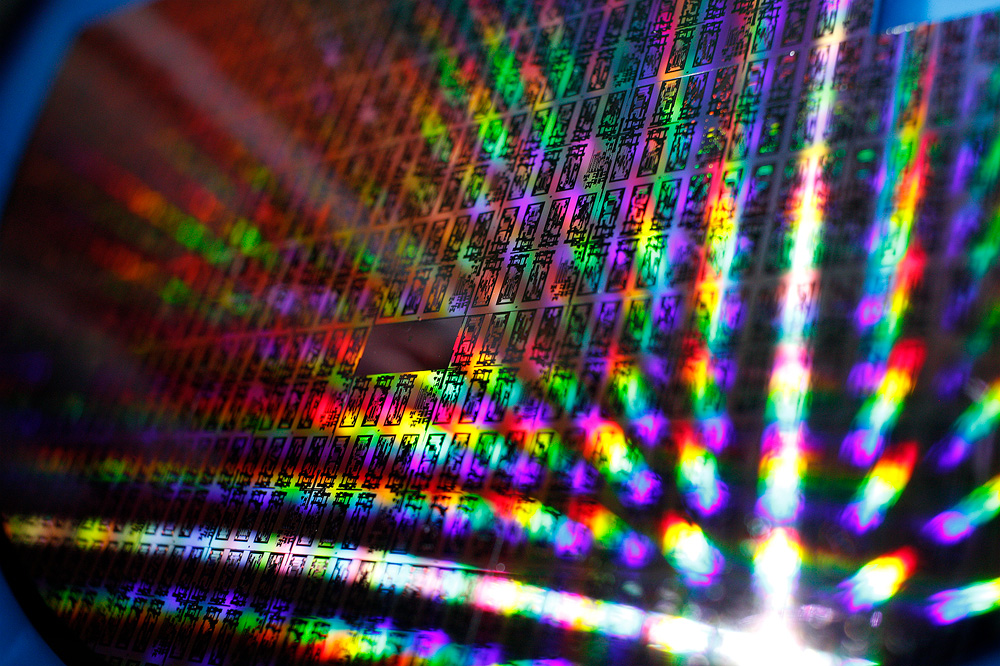 Ziel von UNIQORN ist es, photonische Technologien in der Quantenkommunikation zu nutzen und dafür komplexe Systeme, die derzeit optische Aufbauten im Metermaßstab benötigen, auf millimetergroßen Chips unterzubringen. Damit können nicht nur Dimension und Kosten deutlich reduziert, sondern auch Verbesserungen in puncto Robustheit und Reproduzierbarkeit erzielt werden.
Das auf drei Jahre ausgelegte Projekt UNIQORN wird die Schlüsselkomponenten für die Quantenkommunikationssysteme der Zukunft entwickeln, die unter anderem zur Generierung von echten Zufallszahlen und die hochsichere Schlüsselverteilung eingesetzt werden. Dazu zählen spezialisierte quantenoptische Quellen und Detektortechnologien, die auf etablierten Fertigungsplattformen realisiert werden, ähnlich der Massenfertigung in der Mikroelektronik. Ein wichtiger Schwerpunkt der Forschungsarbeiten liegt auf integrierten System-on-Chip-Lösungen. Sie bilden die Grundlage für hochminiaturisierte optische Systeme, die quantenmechanische Eigenschaften wie etwa Verschränkung und gequetschtes Licht voll ausschöpfen können. Bei der Auswahl der eingesetzten optoelektronischen Technologien und Fertigungsprozesse wurde großes Augenmerk auf Kosteneffizienz und Leistungsfähigkeit gelegt, um so dem praktischen Einsatz der Quantentechnologie in naher Zukunft zum Durchbruch zu verhelfen.
Im UNIQORN Konsortium, das von AIT koordiniert wird, arbeiten 17 Partner aus ganz Europa an einer multidisziplinären Forschungsagenda. Forschungsinstitutionen (AIT Austrian Institute of Technology, Fraunhofer HHI, Interuniversity Microelectronics Centre) mit langjähriger Erfahrung in der Überführung von Grundlagenforschung in die Anwendung werden mit QuantenforscherInnen mit theoretischem und experimentellem Know-how (Universität Wien, Universität Paderborn, Universität Innsbruck, Technical University of Denmark) zusammenarbeiten. Das Projekt kann auch auf ExpertInnen in den Bereichen Photonik und Elektronik, Integration und Packaging zurückgreifen (Eindhoven University of Technology, Micro-Photon-Devices, Politecnico Milano, Smart Photonics, Institute of Computer and Communication Systems Athens, VPI Photonics, Cordon Electronics). Die Perspektive der industriellen Endnutzer wird durch den Systemanbieter Mellanox und den Betreiber Cosmote eingebracht. Die Evaluierung im Feld erfolgt in der Smart-City Testumgebung, die von der Universität Bristol betrieben wird.
Facts
Projektbeginn: Oktober 2018
Projektdauer: 3 Jahre
Förderung: gefördert durch die EU - H2020 (FET Flagship)
Koordination: AIT Austrian Institute of Technology
Partner: 17 Partner aus ganz Europa