Online vehicle routing, flexible and easy to use
DELIVER calculates tour plans for diverse applications, such as goods delivery, delivery services, as well as tours for field service and service employees. We offer a tailor-made online software solution - perfectly adapted to the needs of your company.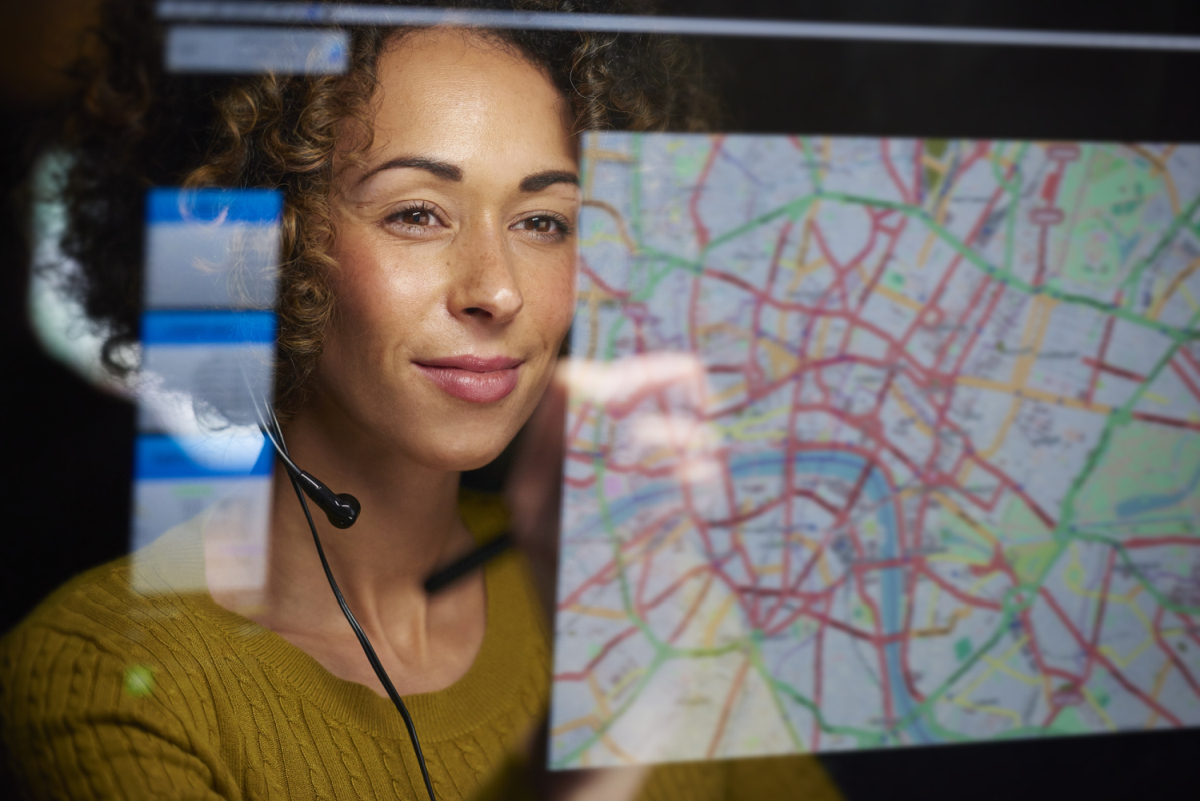 DELIVER is outstanding due to
Extensive features for vehicle routing
Multiple time windows (customer information about availability, opening hours)
Heterogeneous fleets (use of different vehicle types and mixed fleets)
Consideration of vehicle capacity (quantity of goods/goods per tour)
Minimisation of costs (travel time, waiting times, vehicles, fuel, etc.)
E-vehicle routing (integration of loading strategies, range, etc.)
Advantages in use
Easy access to the latest vehicle routing software through online access via browser
Compatible interfaces to/from existing systems, easy integration into a CRM, ERP, ordering system, etc.
Flexible deployment, particularly suitable for small and medium-sized retailers, direct marketers and other delivery services
Planning of tours for field staff and service assistants, maintenance tasks, services, insurance brokers / experts, etc.