Platform for intermodal mobility services and technologies
People's mobility behaviour is changing - new services and technologies are needed. The main objective of the DOMINO research project is therefore to develop a continuous, publicly accessible mobility offer that can be used by all users with as little barrier as possible and at the same time supports the mobility and climate goals of the public sector.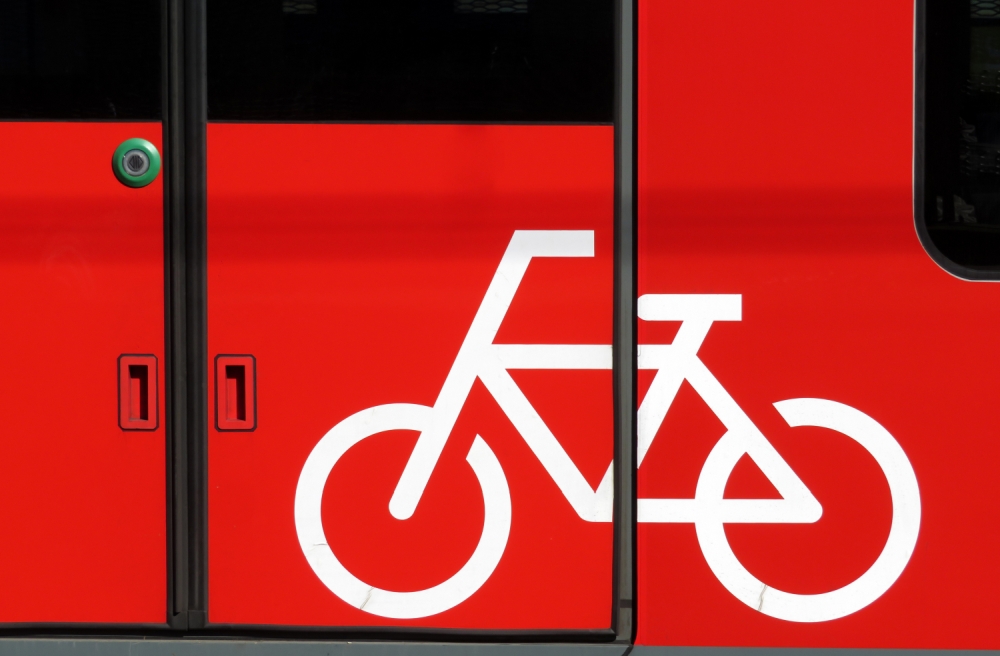 In three pilot regions, new offers will be created based on user needs and existing services to be integrated into a "MaaS made in Austria" system.
Mobility-as-a-Service (MaaS) is defined as a user-oriented, multi- and intermodal service that largely integrates the offers of existing mobility providers in the three core components "multimodal travel information", "Booking/reservation/payment/billing" and "Sharing Mobility" and at the same time serves as a basis for new services. Ultimately, the various mobility offers should be conveniently available for users from a single source.
The DOMINO flagship project is managed by ASFINAG and is supported by federal funding (BMK/ BMDW) within the framework of the Mobility of the Future programme of the FFG (Austrian Research Promotion Agency). It was launched in November 2019 and is to be implemented by October 2022.
Project website: https://www.domino-maas.at/