At AIT Austrian Institute of Technology, PhD theses are carried out in cooperation with national or international universities. Supervision and education is provided by both organisations. Our close relationship with universities and partners in industry ensures that our PhD students are well-positioned to excel academically and professionally. Our PhDs students are provided with a unique springboard to a career in research or industry.
Part of this education is the participation in AIT Seminar Series, scientific talks by international scientists or heads of industrial research units. In addition to their scientific research, our PhD students benefit from numerous training opportunities, events, and networking.
A Diverse Research Profile
AIT is a specialist in developing solutions for the global challenges of the future. We are already researching and developing the technologies, methods and tools of tomorrow paving the way for the innovations of the day after tomorrow. AIT offers a broad array of research topics in highly specialized research areas. The AIT is thus very specifically positioned within the international research community, signaling its intention to play a leading role in research and technology. For more information visit our Research Topics page.
Excellent Research Infrastructure
PhD students can complete a doctorate while working on exciting projects in the newest areas of technology with our state-of-the-art research equipment. AIT offers its partners and scientists top-notch laboratories and research infrastructure.
Being an Ingenious Partner
AIT is an Ingenious Partner to industry and public institutions. This allows PhDs benefit from working and researching with highly specialized experts in their research fields at AIT and our national and international project partners from industry or other research organisations.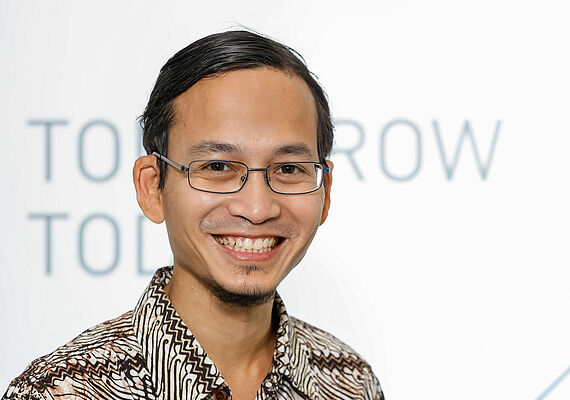 AIT offers an excellent environment for doctoral students to conduct their research by providing great lab infrastructure and scientific supervision from its scientists. AIT also supports a positive work-life balance, which is exceptional especially for PhD students with families like me.
- Wisnu Ananda (Center for Energy)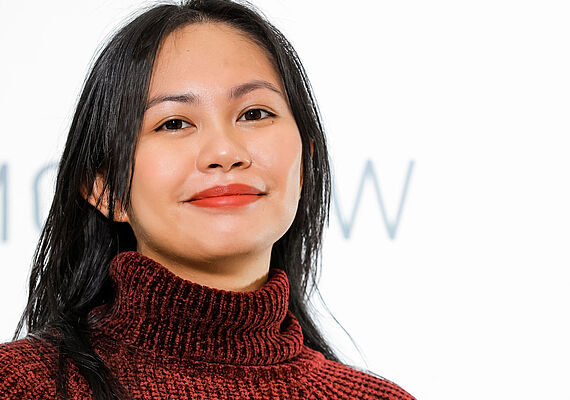 "I'm incredibly lucky and thankful for the opportunity to work on my thesis here in AIT. I am able to collaborate with colleagues who are willing to teach and support me. I believe the best part is that I benefit from interacting with colleagues with a shared scientific mindset and who understand the challenges of working on a PhD."
- Carmina Coronel (Center for Digital Safety & Security)