Since fall 2018, international artists have been broadening the perspective of AIT employees and guests under the name "ARTTEC at AIT". They show that art and science are not opposites, but complement each other in a fruitful way.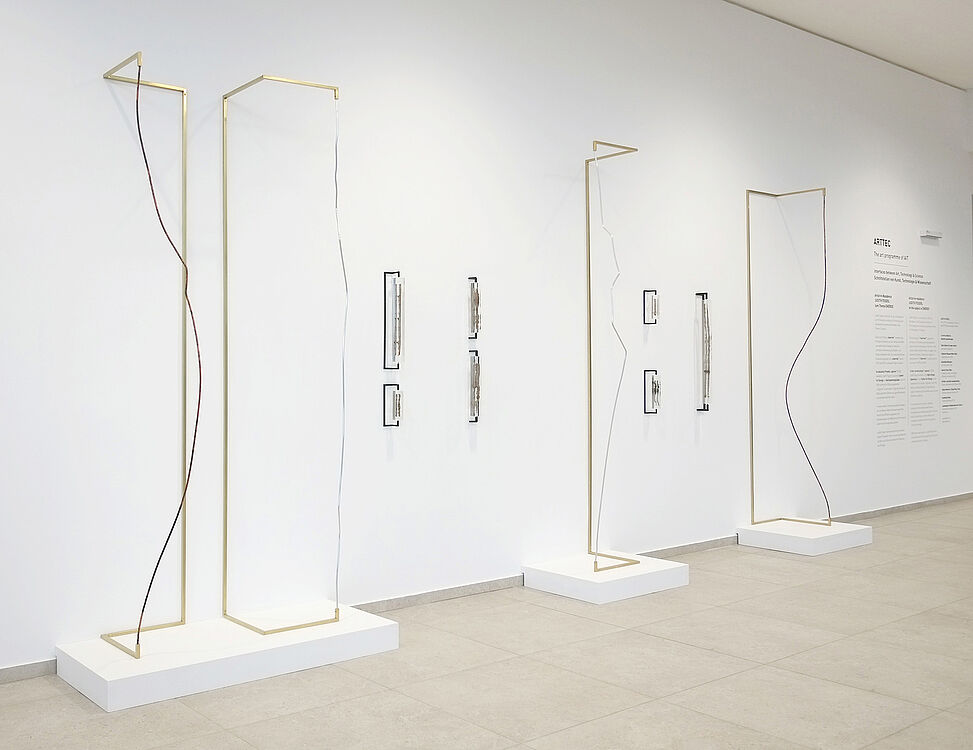 Last year, the results of the "capture" art project were on display in the foyer - materials through which artificial lightning bolts were shot in a high-voltage laboratory.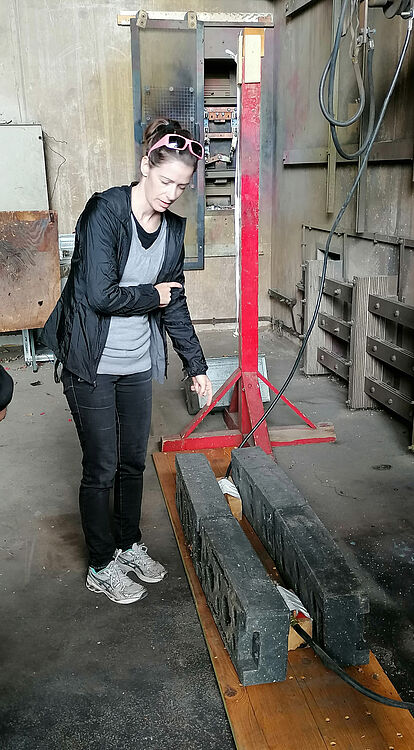 Viennese artist Judith Fegerl, the second "Artist-in-Residence" at AIT, at work in AIT's high-voltage laboratory.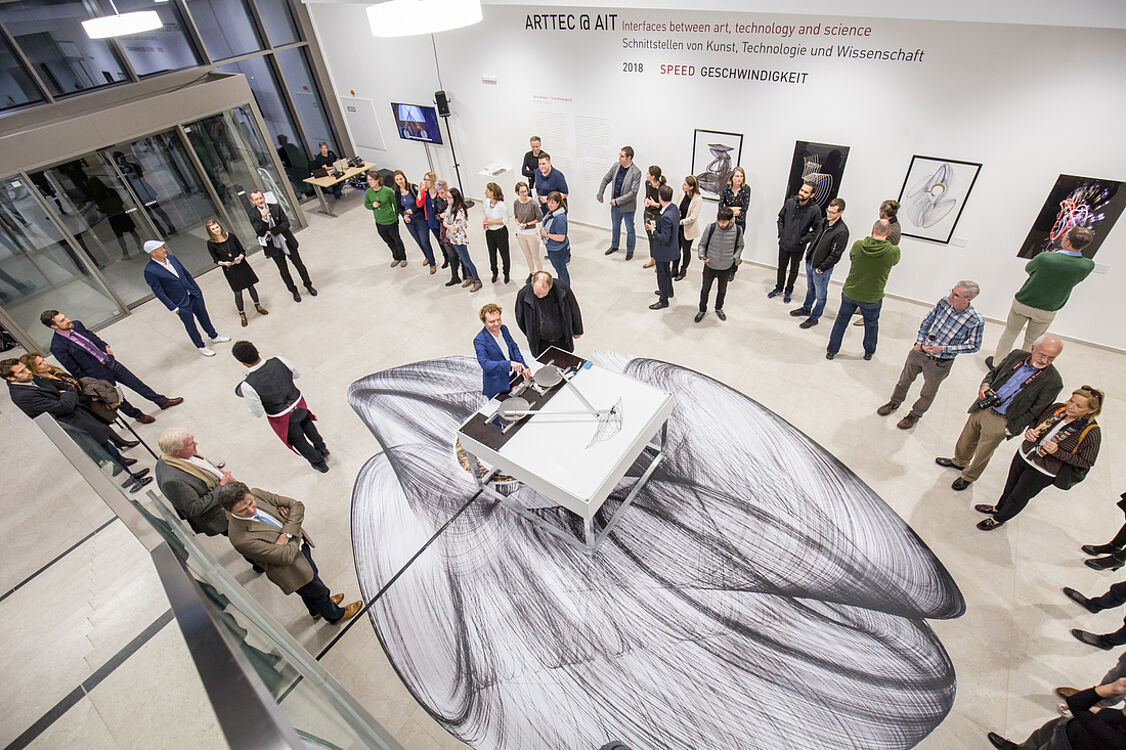 Berlin-based artist Chris Noelle, the first "artist-in-residence" at AIT, used spirography to address the constant changes in society and technology.
You might also be interested in