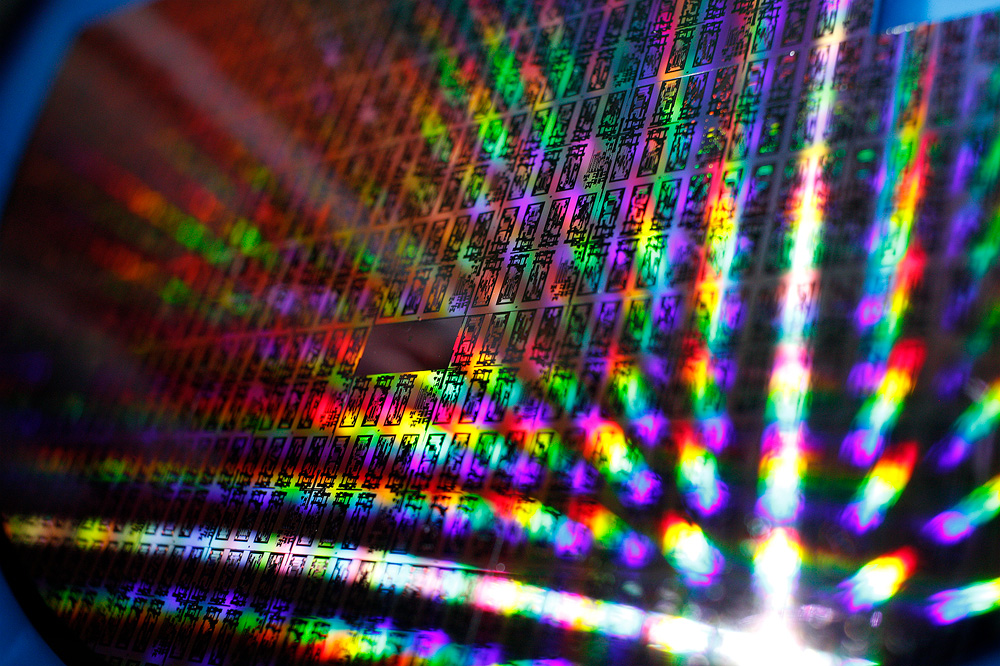 UNIQORN's mission is to provide the enabling photonic technology to accommodate quantum communications, by shoehorning complex systems, which are presently found on metre-size breadboards, into millimetre-size chips. These systems will not only reduce size and cost, but will also bring improvements in terms of robustness and reproducibility.
As a 3-year project UNIQORN will develop the key components for quantum communication systems such as true random number generation and highly secure key-distribution. This includes specialized optical sources and detector technology, which will be realized on mainstream fabrication platforms – similar to those used for the mass fabrication of microelectronics. System-on-chip integration will be an essential part of the research work and will lead to highly miniaturized quantum-optic systems that will unleash the potential of quantum mechanical features such as entanglement and light squeezing. The opto-electronic technology and assembly processes involved have been carefully selected in terms of cost efficiency to deliver ultimate performance for the practical field deployment of quantum technology in the near future.
The UNIQORN consortium includes 17 partners from all over Europe to address the multi-disciplinary research agenda and will be coordinated by AIT. Research & technology organizations (AIT Austrian Institute of Technology, Fraunhofer HHI, Interuniversity Microelectronics Centre) with extensive experience in turning basic science into applicable assets will work together with quantum engineers with strong roots in theory and experimentation (University of Vienna, Paderborn University, University of Innsbruck, Technical University of Denmark). Photonic and electronic design, integration and packaging activities will be supported by experts in the field (Eindhoven University of Technology, Micro-Photon-Devices, Politecnico Milano, Smart Photonics, Institute of Computer and Communication Systems Athens, VPI Photonics, Cordon Electronics). The industrial end-user perspective will be provided through a system vendor, Mellanox, and operator, Cosmote, whilst field evaluation activities will be conducted in the live smart-city test-bed run by the University of Bristol.
Facts
Project start: October 2018
Projekt duration: 3 Years
Funding: funded by the EU - H2020 (FET Flagship)
Coordination: AIT Austrian Institute of Technology
Partner: 17 Partner from Europe